---
ABOUT BARBIE
---
CONTACT
---
TO ORDER
---
CATALOG
---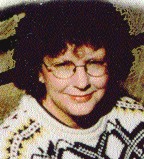 "Etchings are full of creativity, not only in the image they present, but in the technical process itself, giving each etching it's own originality to be appreciated."
.....Barbie Tidwell
---
View Barbie's New Series:
LIGHTHOUSES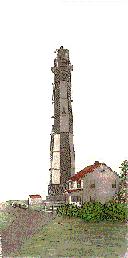 Cape Henry
Lighthouse
---
Barbie's Popular Collection
VICTORIAN HOUSES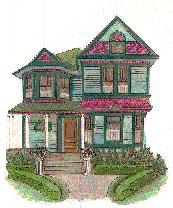 1898 Victorian
NOW AVAILABLE!
BARBIE'S NEWEST COLLECTION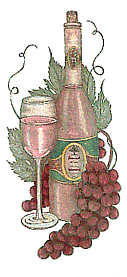 VINTAGE WINE...
---
BARBIE
TIDWELL
---
Formerly a commercial artist, Barbie Tidwell now resides on a farm in rural Tennessee where her family assists in the operation of her studio. She utilizies traditional intaglio techniques, beginning the etching process on zinc plates, etching the lines and the aquatint, prints on fine Italian paper, and adds color by both spot wiping the printing and hand coloring the result. Like her "Glads To See U" and "Garden Party" her whimsically titled etchings are clear, crisp, technically precise images. Floral bouquets, musical instruments, specialized career arrangements provide a universal decorative appeal.
---
---
More Collections...
---
---
---
---
Want To Know More About The Art Of Etching?
How It's Done
---
---
THE
COLLECTIONS
---
---
FLOWER BASKETS
---

Easy Pickins
---
BIRDS
---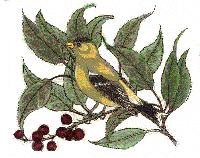 Gold Finch
---
HERB BASKETS
---

Basket Of Thyme
---
GAME BIRDS
---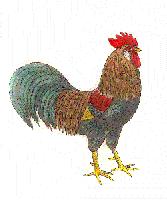 Game Rooster
---