---
COMPLETE COLLECTION LIST
BY CATEGORIES
BASKETS
BIRDS
CATS
FERNS
FLOWERS
FRUITS
HERBS
HERBS (BOTANICAL)
HOLIDAYS
HOUSES
HUMMINGBIRDS
LARGE FLORALS
LIGHTHOUSES
MUSICAL INSTRUMENTS
PROFESSIONS
SPORTS
SQUARE VEGGIES
VEGGIES
WINE
---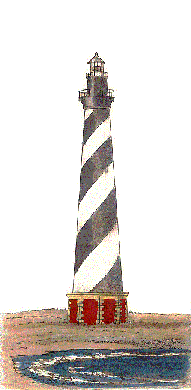 Cape Hatteras
---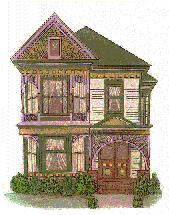 1893 Victorian
---
BARBIE'S NEWEST COLLECTION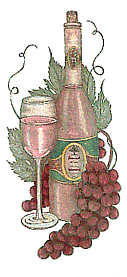 VINTAGE WINE...
---
BARBIE TIDWELL
---
Formerly a commercial artist, Barbie Tidwell now resides on a farm in rural Tennessee where her family assists in the operation of her studio. She utilizies traditional intaglio techniques, beginning the etching process on zinc plates, etching the lines and the aquatint, prints on fine Italian paper, and adds color by both spot wiping the printing and hand coloring the result. Like her "Glads To See U" and "Garden Party" her whimsically titled etchings are clear, crisp, technically precise images. Floral bouquets, musical instruments, specialized career arrangements provide a universal decorative appeal.
---
---
NEW GOLF PIECES
---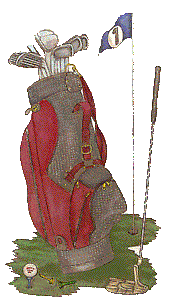 Hole In One
---
I know that it has been a long time since I have done anything new, or even updated my web page. I have been taking some time off due to the death of my mother one year ago. I just lost my desire to do my art, when I lost my mother. But as you know, time still heals, and once again my desire to produce my etchings has come back to me. Thank you for your patience, and I hope you haven't forgotten me or my art.
---
Barbie Tidwell
---
WORKING ON NEW PIECES
LOOK FOR THEM SOON!!
---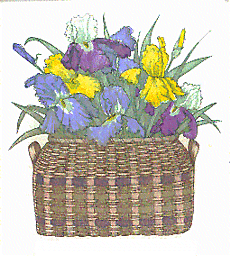 Late Bloomers
---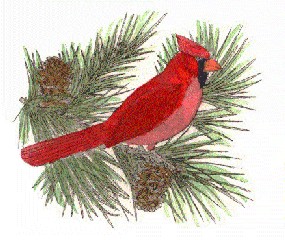 Wren
---

Basket Of Rosemary
---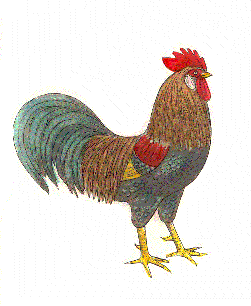 Game Rooster II
---
TAKE A WALK WITH ME